It giant Wipro has announced that they are going to vaccinate their hundred thousand employees and their dependents in early June as company will arrange hundred thousand doses of co-vid vaccine.
In their statement Wipro has announced that they have tied up with hospitals and Tech enabled online to offline delivery platforms to provide urgent responsive service. They will provide vaccination to employees based in India.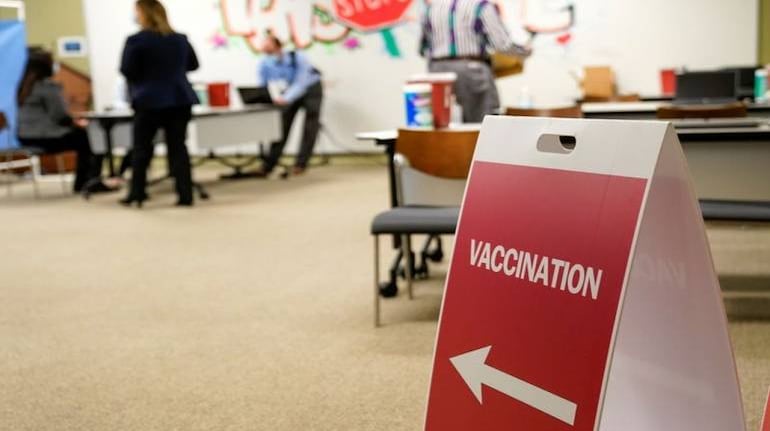 As per their statement "Wipro expect to have access to a total of hundred thousand doses of three vaccines Covidshield, Covaxin and Sputnik v as the first transaction for the Exclusive use of our employees and their dependent spouse and children."
In their statement Wipro also said that they will vaccinated people in their campuses as well as in the partner hospitals, their partner hospitals are located in 140 locations across the country.
Also in their statement they have added that covid vaccination support that has been extended for their all eligible employees through now platform (nurturing or Wellness).
As you have already seen Azim Premji donated good number of amount for covid relief in pm cares fund this has been the perfect move from the company.
Earlier you have also seen vaccination drive from top Tech companies of India like Infosys, TCS Tech Mahindra to vaccinate their employees and their family members, also infosys is the company that has already announced that they are going to open a covid care centre in Bengaluru.
These are the steps please major tech giants are taking to protect their employees from this deadly virus and showcase that they care about their employees and how much value a single employee has for the company. we have seen these IT companies are helping people in shaping their career as well as helping in their mental and health being.
If you enjoyed our this news article then feel free to share this article with your friends, family and if you have any feedback you can just comment down below your valuable feedback and question.